What is 'Building Control'? It is a service to the community
If you want to:
construct a new building
extend or alter an existing building
put an existing building to a different use then you must comply with the national Building Regulations.
Building Control services provide advice and guidance to professional developers and property owners throughout the building process.
Without the benefit of 'building control' , buildings might not meet the necessary health, safety, welfare and insulation standards.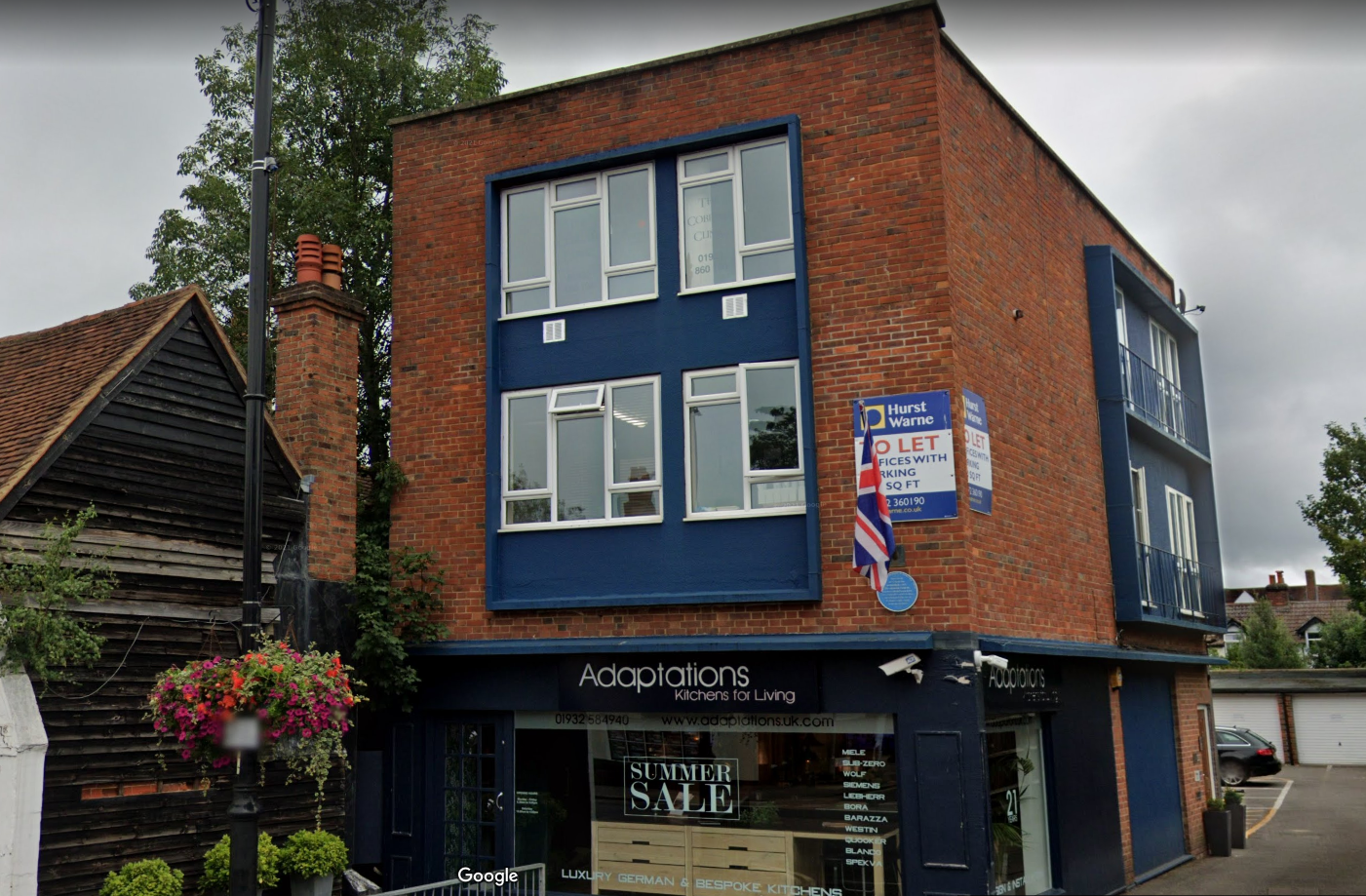 How EBCS can help
EBCS, formerly Elmbridge Borough Council Building Control, is the first Building Control Mutual in the country. We are a staff owned company set up to provide the building control service on behalf of Elmbridge Borough Council. The company was created with support and finance from the Cabinet Office and is staffed by the same team that worked for the Authority.
Key to the success of our business is the intention that our customers will see no reduction in the level or quality of service that we provide. We intend to introduce innovative ways to support our customers and improve our level of service delivery such as the introduction of a smart phone App making inspection requests easier and quicker.
If there is anything else we can do to help you or if you have any comments on the service we provide do not hesitate to contact us, our details can be found on the 'Contact' page.